About Dr. Pari
About Dr. Pari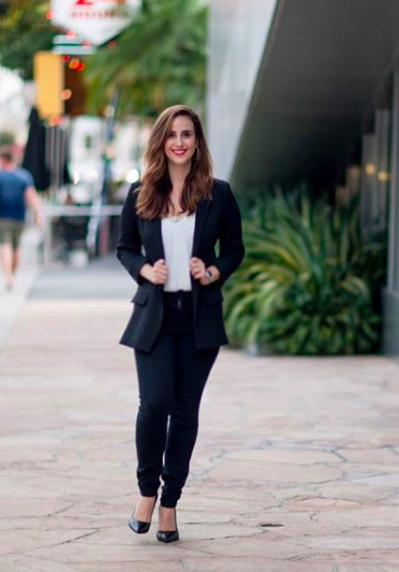 Dr. Pari Ghodsi is a board certified and active Fellow of the American College of Obstetrics and Gynecology. She graduated Summa Cum Laude with a B.A. in Psychology from Southern Methodist University in 2002. She then attended medical school at the prestigious, Baylor College of Medicine in Houston, Texas and graduated in 2006. Dr. Pari completed her residency in Obstetrics and Gynecology at George Washington University in Washington, D.C. in 2010.
Following Graduation she practiced in Plano, Texas where she received several awards within her community including being named a Top Doctor of Collin County by D Magazine. She currently practices in Los Angeles California serving the un-doctored and underserved patients of The San Fernando Valley at Northridge Hospital.
Dr. Pari loves to write and speak about women's health and issues in a relatable way. She brings a unique touch when educating, often sharing her own experiences as a woman.
She has been featured on Fox News, CW, and ABC News affiliates, Fox News Radio, The Chip Franklin Show, I Heart Radio, The Jeff Crilley Show and The Huffington Post.
She is a regular contributor to many women focused publications including; Glamour. Com, Redbook, Women's Health Magazine, Yahoo Health, Today, Parents Magazine, Dame Magazine, and Self Magazine.
Dr. Pari is also a contributing writer for the online magazine, Elite Daily, a publication recognized as the voice of Generation Y.
In her free time she enjoys her life as a single girl in beautiful and plentiful LA.
You can follow her adventures on instagram @doctorpari