Why you should stop asking, "When are you having a baby?" and a Few Infertility Facts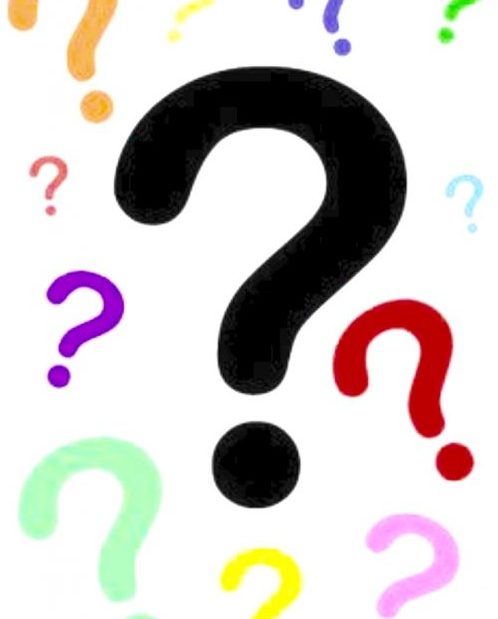 Why you should stop asking, "When are you having a baby?" and a Few Infertility Facts
At a very young age we are taught the evolution of a relationship. "First comes love, then comes marriage, then comes Pari with the baby carriage." This conditioning creates a natural reflex well into adulthood. When your eyes see someone find love and marriage, your mouth immediately opens and out you blurt, "So…when are you having a baby?" This questioning often begins somewhere in between the Dad's Dance and the cutting of the cake.
Although this question is intended to be harmless, I began realizing the effects of this seemingly simple inquisition when I became an OB/GYN and learned first hand the difficulties that people may encounter when trying to have a baby.
Impaired fecundity (the inability to have a child) affects 6.7 million women in the U.S. — about 11% of the reproductive-age population (Source: National Survey of Family Growth, Centers for Disease Control and Prevention [CDC] 2006-2010).
In a survey of married women, the CDC found that 1.5 million women in the US (6%) are infertile (Source: National Survey of Family Growth, Centers for Disease Control and Prevention [CDC] 2006-2010).
Infertility affects men and women equally.
Twenty-five percent of infertile couples have more than one factor that contributes to their infertility.
About twenty to twenty-five percent (1 in 4) of known pregnancies end in miscarriage. But the actual number is likely higher because many miscarriages occur so early in pregnancy that a woman doesn't realize she's pregnant.
Some women suffer from a condition known as Recurrent Pregnancy Loss, this is when a woman has two or more clinical miscarriages before twenty weeks gestation. This condition can be caused by a variety of factors.
Overall, infertility and miscarriage are common problems. But although they are relatively common experiences — that doesn't make them easy ones.
You never know what a woman, man or couple may be experiencing in their quest for reproduction. No person dealing with these issues wants to be reminded of them at the workplace or in a social setting, especially amongst people they may not know very well.
I have seen many women that I know to be suffering with infertility or pregnancy loss clam up, wince or begin to tear when asked about having a child in public.
Getting pregnant and having a child is a personal decision and journey. Asking about it shouldn't casually be placed in a sentence following, "What do you want to grab for lunch?" or "Heading to the bar can I grab you a drink?"
People need to be more sensitive, thoughtful and empathetic when discussing these issues. Let someone share this with you if and when he or she would like, otherwise, not to be harsh, but it is really not your business.