It is Summer and Zika is Spreading: How to Choose the Right Mosquito Repellant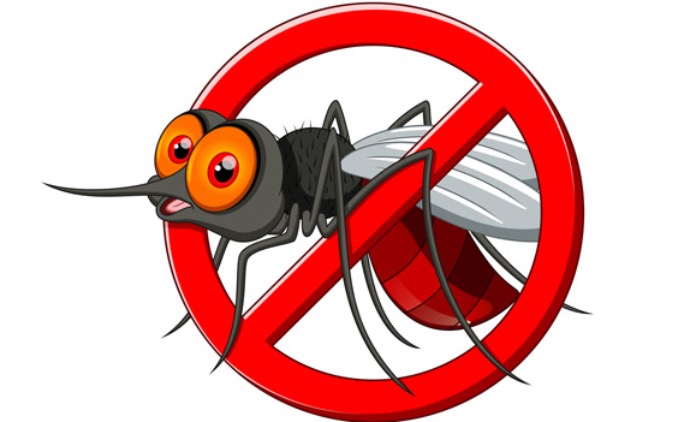 It is Summer and Zika is Spreading: How to Choose the Right Mosquito Repellant
Summer is here! It is time for picnics, rooftops, days at the beach, hikes and mini-vacations. I am super excited about what is come. I only have two concerns;
1. I haven't lost my winter weight yet.
2. What mosquito repellant to use.
Thanks to the CDC and my medical knowledge number two comes much easier for me. The CDC recommends using an Environmental Protection Agency (EPA)-registered mosquito repellent. These repellents have been shown to be safe and effective and also are considered safe in pregnant and breastfeeding women (yay! my peeps) . Here is a nice little table about the facts on them:
DEET (N,N-diethyl-meta-toluamide)
OFF! Deep Woods® Insect Repellent;
Repel® 100 Insect Repellent

30% concentration should provide protection for 6 hours
20%-23.8% concentration provides 4-5 hours of protection
6.65%-10% concentration provides about 1-3 hours of protection
Concentrations over 50% offer no additional benefit
Controlled-release products might offer a longer duration of protection even with lower concentrations

Safe for children 2 months of age and older. Children should use products containing 10%-30% DEET concentrations. Do not apply to children's hands or around eyes.
Picaridin
Avon Skin-So-Soft™
Bug Guard Plus Picaridin

20% concentration provides protection for up to 7 hours
10% products provide protection for up to 5 hours

Known as icaridin in Canada. Canada recommends against use in children under 6 months.
IR3535 (Ethyl butylacetylaminopropionate)
Avon Skin-So-Soft™
Bug Guard Plus IR3535®

7.5% concentration provides about 10-60 minutes of protection

Safe for children 2 months of age and older.
Lemon eucalyptus oil (para-menthane-diol)
Cutter® Lemon
Eucalyptus Insect Repellent; Repel®
Lemon Eucalyptus Insect Repellent

Protection for up to 2 hours

Lemon eucalyptus oil is not recommended for children younger than 3 years.
In addition permethrin can be used as an insect repellent for application to clothing and gear, such as pants, socks, boots, backpacks, and tents. Permethrin-treated items should retain mosquito repellent properties through several washings. But it is not recommended to put this on your skin as an insect repellant.
There are also many natural repellants on the market. Many people turn these with the assumption that they are safer and better for you and I get that inclination (I live in LA), but in this case it is important to know that these may not provide the same amount of protection. These include repellants with natural plant oils, such as citronella oil, cedar oil, geranium oil (or geraniol), and lemongrass oil. In fact studies have shown that if these work at all, the protection may last only an hour.
In addition, products including vitamin B1 or garlic, wristbands, and ultrasonic devices are also not recommended based on the fact that there is no supporting evidence. I am biased though, I believe in evidence-based medicine.
Happy Sunning!