Top 5 Questions You're Too Embarrassed to Ask Your Gyno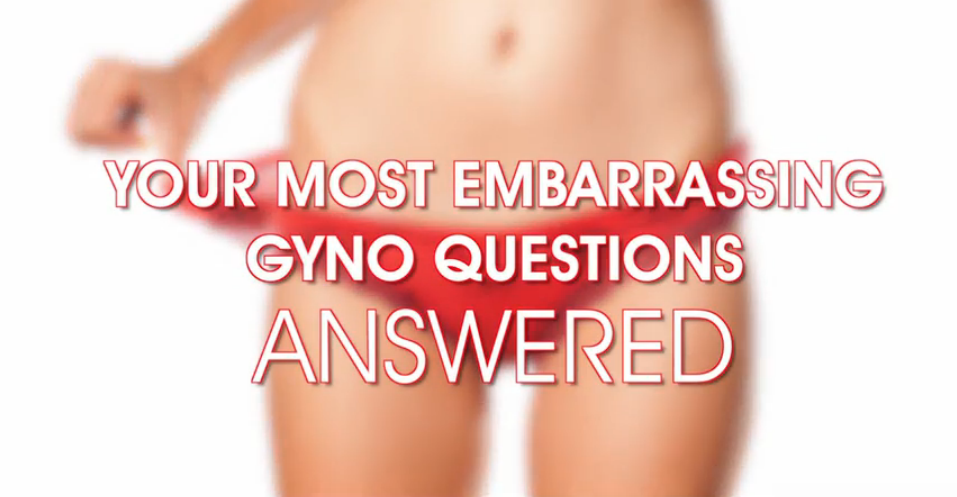 Top 5 Questions You're Too Embarrassed to Ask Your Gyno
Recently featured on EyeOpenerTV, Dr. Pari was put in the hot seat and interviewed on the top 5 questions that most people are too embarrassed to ask their gynecologist. Watch the video to learn more about the following, and who knows, maybe you'll get one of your questions answered.
[button color="pink" size="medium" link="http://on.aol.com/video/5-questions-youre-too-embarrassed-to-ask-your-gyno-518829718″ icon="play" target="true"]Click Here to Watch Now[/button]
Starting from Question #5
5.  Am I normal down there?
4.  Is my PMS normal or is it that unhinged need-meds PMS?
3.  I don't do self-breast exams. Is that ok?
2.  How many weeks past a missed period should you worry about being pregnant?
1.  Can you tell how many sexual partners I've had by looking down there?